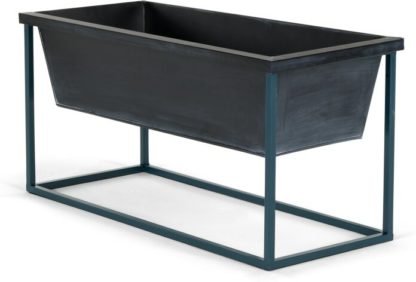 MADE.COM
Noor Free Standing Low Galvanized Iron Rectangular Plant Stand, Black & Teal
£55.00 From MADE.COM
Description
Add depth and drama to your planting with Noor. Teal details add a pop of colour, the ideal complement to your greenery.
The perfect way to showcase your best botanics, Noor puts your plants front and centre.
Noor comes in a range of shapes and sizes to add interest to your set-up. Pair them together to really make a statement.