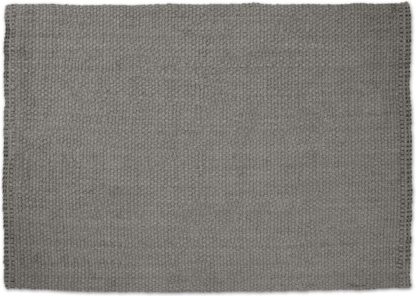 Sale!
MADE.COM
Rohan Woven Jute Rug, Large 160 x 230cm, Grey
Description
Coming in a variety of pastel shades and two size options, this Rohan Woven Jute Rug is just the ticket for wiping your feet after a hard day.
This woven rug is made from jute, a tough-as-boots plant used for making rope and cloth. That means it's practical, hard-wearing and won't let you down.
Great for stone or wooden floors, pop the larger 160x230cm Rohan by your sofa, dining table or in your conservatory.
A rug gets lonely if it's left all alone. Consider matching one up with a coat rack or hat stand.