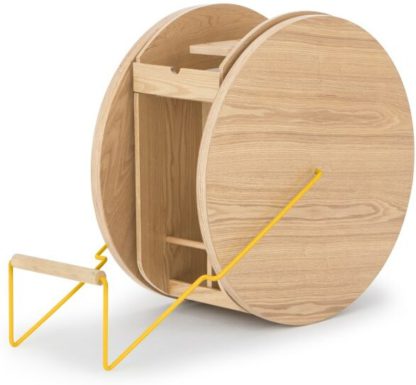 Sale!
MADE.COM
Rownd Drinks Trolley, Ash
Description
Show off your cocktail-making skills, Rownd will house everything you need. A modern design, this bar cart makes room for your bottles, cocktail tools and a tray.
Rownd's got a great look and an even better story. Crafted from sturdy timber and contrasted with colourful steel accents, it's been made using traditional furniture-making techniques.
Collaborating with MADE, Rowena Edwards creates this playful bar cart. An example of her design with character, this practical piece is the perfect fit for any home.