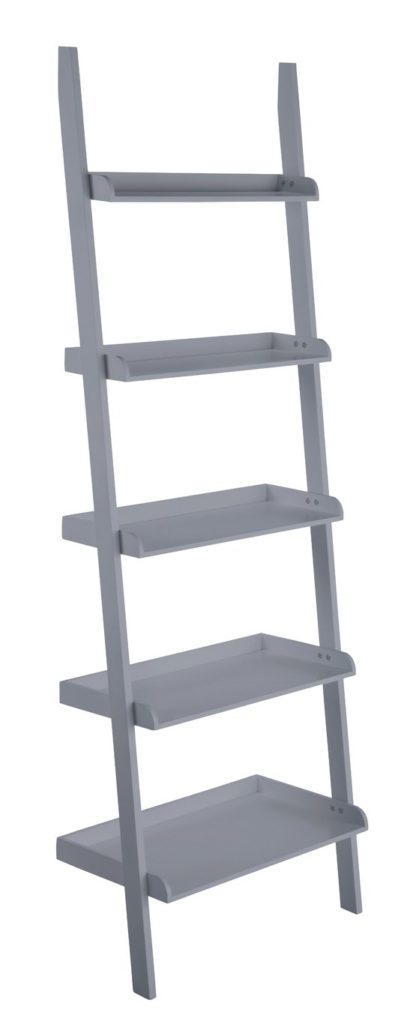 Sale!
habitat
Habitat Jessie Wide Bookcase – Grey
Description
This versatile wide leaning bookcase provides valuable shelf space for anything from books and ornaments to toys and paperwork. Also available as a narrow bookcase, Jessie has clean, crisp lines with a lacquered finish and attaches to the wall for safety.
Part of the Jessie collection. Made from wood.