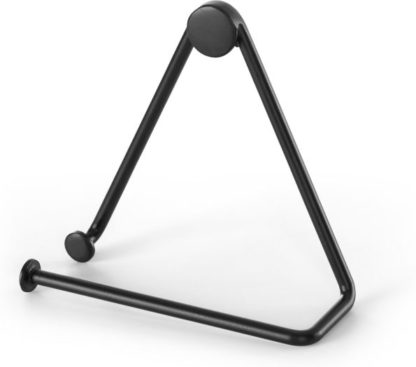 MADE.COM
Bran Toilet Roll Holder, Black
£19.00 From MADE.COM
Description
Don't let your bathroom miss out on style. The Bran toilet roll holder slips a luxe touch in at every level.
Crafted from metal and powder coated in matt black, Bran is made in India for a durable, quality finish.
Whether your home is large or small, Bran offers a storage solution for you. Including bedroom, bathroom, and hallway accessories, sleek style throughout the home just got easy.