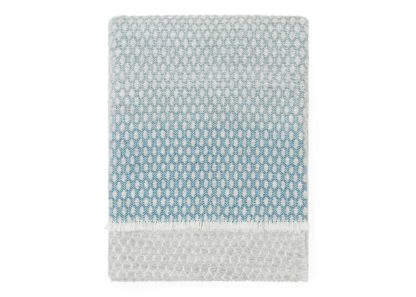 Sale!
Bristol Weaving Mill
Bristol Weaving Mill Larker Textured Throw Soft Grey Large
Description
Developed exclusively for Heal's by the Bristol Weaving Mill. The pattern is woven into each piece by inlaying soft and chunky Italian roving yarns through merino lambswool. The natural depth of the pattern results from the shift and fade of colour and texture throughout the design.