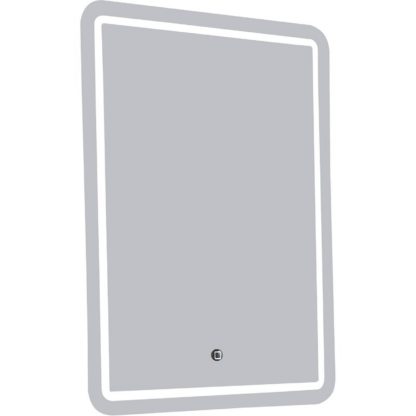 Croydex
Croydex Chawston Illuminated Bathroom Mirror
£150.00 From Homebase
Description
Transform any bathroom environment with the inclusion of a bright illuminated mirror. The Chawston has a warm glow to enhance any aesthetic providing a luxurious, inviting ambiance which is sure to transform any bathroom into a relaxing haven.
Also includes the innovative Hang 'n' Lock fixing bracket which allows simple and quick one-person installation ensuring that the stress associated with fitting large furniture is eliminated.
This item is delivered direct to you from one of our suppliers, please see our Terms & Conditions for details.