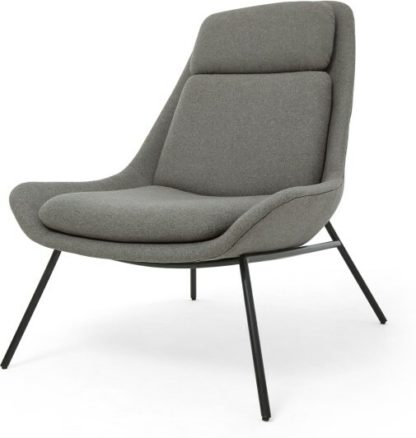 Sale!
MADE.COM
Eero Accent Chair, Flavio Grey
Description
A smooth, moulded profile, Eero makes sleek style the go-to in your living room. And fitted with a bent ply frame and high back, this accent chair makes its ultra-slim look the focus.
Eero contrasts its contemporary shape with a comfy feel. Its upholstered cushions and wide seat makes it the perfect place to lounge.
Eero is the product of MADE's collaboration with Charlotte Honcke. A designer that zeros in on fluid lines and functional aesthetics, it's no wonder that this accent chair is the definition of creative contemporary design.