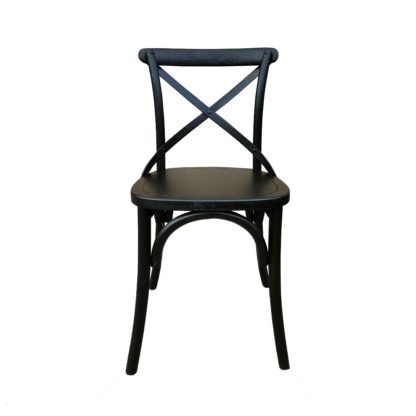 Dunelm
Emmie Dining Chair, Solid Oak
£64.50 From Dunelm
Description
Timeless, elegant dining chair
Beautiful oak wood
Contemporary colourways
Fully assembled The stunning Emmie Dining Chair has been designed with a classic, timeless look in mind that is sure to stand the test of time. This elegant design pairs beautifully with the premium, sturdy oak material and is available in a variety of sleek, contemporary colourways to best suit your style and home. This charming chair looks great within both modern and traditional homes, featuring a cross back design with traditional bentwood style legs. Best of all, no assembly is required, so you can dine in style right out the box.