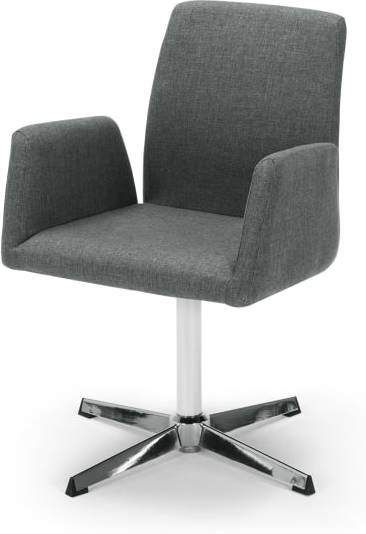 MADE.COM
Grant Office Chair, Anchor Grey
£99.00 From MADE.COM
Description
The thing about your office chair is you're going to be spending a lot of quality time with it. Your cheeks will thank you for this one. Upholstered in a durable polyester for comfort.
The look is masculine, sleek and contemporary, so you can get straight down to business. With a padded seat for comfort during long office hours.
It's your office, so have it your way. The high back and armrests are ultra supportive, like a good PA. They'll see you through your toughest projects.
An office chair is nothing without a good desk. Find your perfect work station to kick your productivity up a notch with our selection of desks .