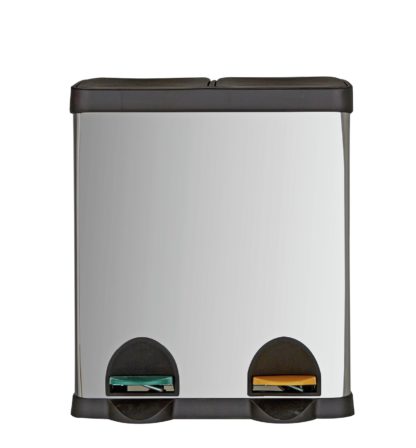 habitat
Habitat 30 Litre Twin Compartment Recycling Bin
£46.00 From Argos
Description
It may not look like a superhero, but this recycling bin is going to help you save the planet. It's got a 30.
L capacity (split into 2 x 15.
L compartments) for you to sort your recycling into. Operated by pedals, you won't have to bend down and open it when you've got both hands full. Made from stainless steel, this sleek bin will complement any kitchen. Made from: stainless steel.