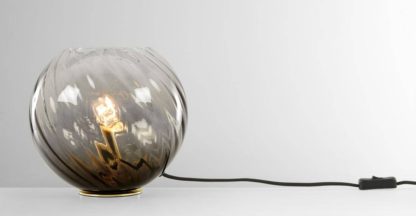 MADE.COM
Ilaria Table Lamp, Dusky Olive
£85.00 From MADE.COM
Description
A perfect balance of gradient colour and transparency, Ilaria's glass shade adds vibrancy to your space – even when the lights are off.
Perfect for a reading corner, or pretty bedroom, the Ilaria table lamp is the easy way to add charactful touch to your home.
Made from mouth-blown glass, the light shade is completely smooth on the outside with a soft optical finish interior that creates a gentle refraction through the glass.