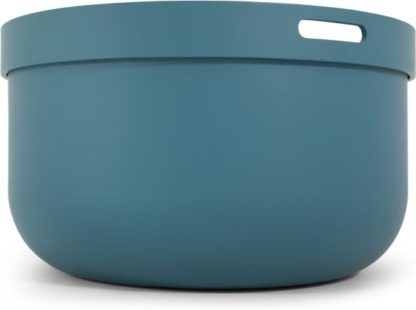 Sale!
MADE.COM
MADE Essentials Ziv Coffee Table, Blue and Walnut
Description
Coffee table? Yes. But Ziv's more, too. The top has handles so you can lift it off and turn it into a tray. And the interior storage provides a nice hiding place for those nick nacks you need but want out of sight.
Walnut's a classic – rich in colour, and robust in construction. Perfect for all living rooms, whether traditional or contemporary.
The top's blue, the underside is walnut. And as part of our MADE Essentials collection, this looker won't break the bank.