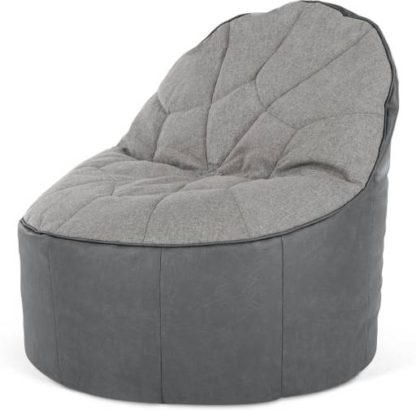 MADE.COM
Neeve Bean Bag Chair, Grey
£99.00 From MADE.COM
Description
This is a grown-up bean bag. Playing with material and structure makes Neeve a marvel and a must-have, for any living space. It's easy to style in grey.
Neeve's a bean bag designed for refined relaxation. Its structured seat shape makes for comfort and slick style.
Combining a PU base with a fabric seat and back adds to Neeve's charm. There's subtle stitched details too for extra texture.