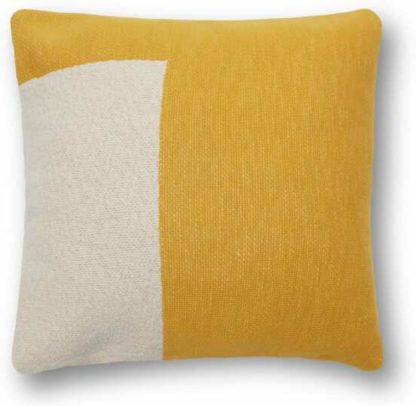 MADE.COM
Portia Knitted Cotton Cushion 45 x 45cm, Mustard
£32.00 From MADE.COM
Description
Make a bold and sophisticated statement in your living room with Portia. This square cushion will give a refined room a Nordic twist – and a pop of colour.
Knitted using cotton, Portia has an extra soft feel and textured touch. Display its colourblock design and give your home a striking finish.
Modern and stylish, Portia was designed in the MADE Studio. In mustard, this cushion is also available in dark blush, so you can mix and match for an eye-catching effect.