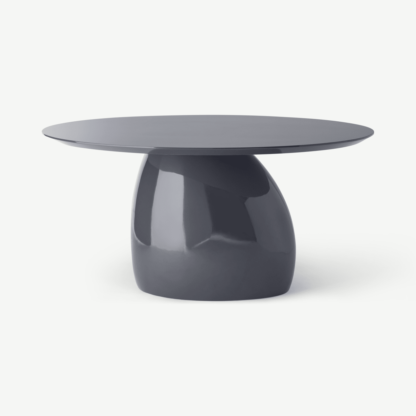 MADE.COM
Rosinda 6 Seat Oval Dining Table, Sky Grey
£725.00 From MADE.COM
Description
Rosinda is all about drama. Fusing classic design with contemporary touches, this dining table doesn't shy away from making a statement.
This dining table is out of the ordinary. Its striking organically shaped base is crafted from fibreglass and made using a 3D printed mould.
Complete with a high gloss finish, Rosinda's surface reflects light adding to its luxury feel. Put this dining table centre stage with modern seats or contrast yours with velvet upholstered chairs for a clash of texture.