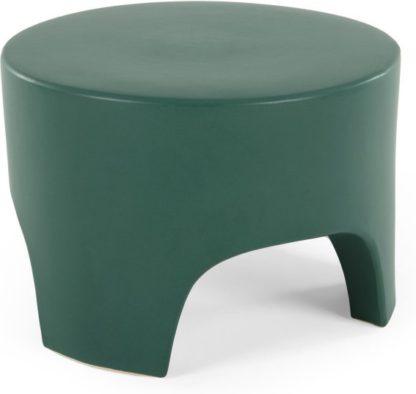 Sale!
MADE.COM
Rune Earthenware Tri Stool, Teal
Description
Shapely style, that's what Rune is all about. Finished with curved edges, this stool will add a softer edge to your garden.
Rune is crafted from earthenware and features cut-out details that form its three legs. The result is a contemporary look with heaps of Nordic style
You can add Rune to your outdoor space as a plant stand or a stool. And in a range of subtle and bold colours, mixing and matching them will give your home an eclectic look.