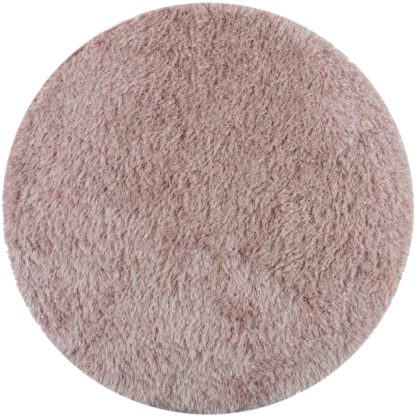 Dunelm
Riviera Sparkle Circle Rug Pink
£49.00 From Dunelm
Description
Add in a subtle, glamorous touch to your room with this luxuriously sparkling rug. Elegantly crafted in a sumptuous colourway, this beautiful rug is hand-tufted with a unique character and provides a perfect statement piece for any living space. Made from Polyester with shimmering lurex strands, this rug features a deep, shaggy pile, boasting a soft and warm finish with enhanced durability.
Don't forget to buy our handy anti-slip mat, here, available in a range of sizes.
On opening, unroll your rug, flip over and re-roll with the backing on display and leave in a warm room for 24 hours before putting in place, this will help to reduce wrinkles and curling from packing. A small amount of fibre loss is normal on a new rug. Do not pull any loose threads, please cut them carefully with scissors to remove. Avoid prolonged exposure to direct sunlight as this may cause fading of the colour. Turn your rug regularly to ensure even wear and reduce pressure marks from furniture.
Please note: This rug contains Latex. Please note: Young infants should not be left unsupervised on this rug. Please note: Keep away from fire.