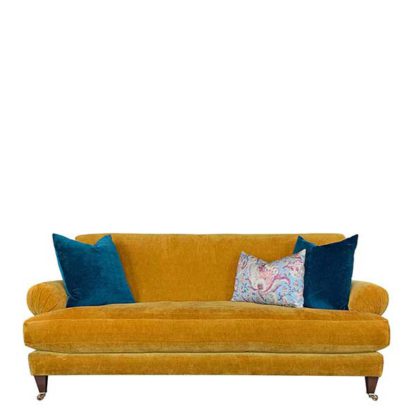 Drew Pritchard
Drew Pritchard Durant 3 Seater Sofa – Barker & Stonehouse
£1,430.00 From Barker and Stonehouse
Description
Add a pop of character to your home with the Durant 3 Seater Sofa. An impressive piece that is as lovely to sit upon as it is to look at.
The Durant Sofa has subtle nods to modern style through its various fabric options in a variety of bright or neutral colour ways.
Strong historical roots are at the core of this design and offers a timeless luxury made accessible to everyone. Deep fiber filled cushions are the perfect solution to comfortable seating and provides a relaxing space to unwind.